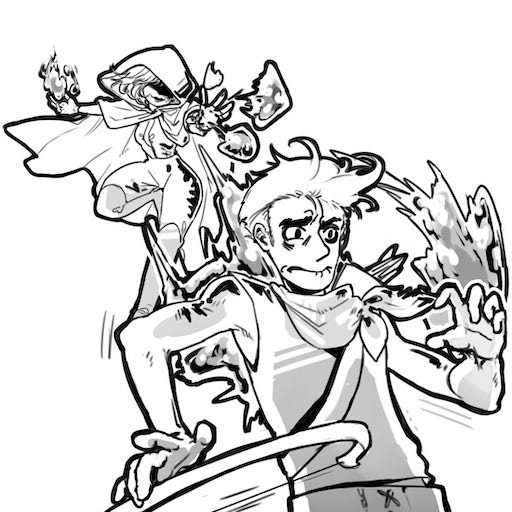 Identify your Weaknesses
Do you lose track of the enemy's position? Get hit by too many skill shots? What part of your game do you want to improve?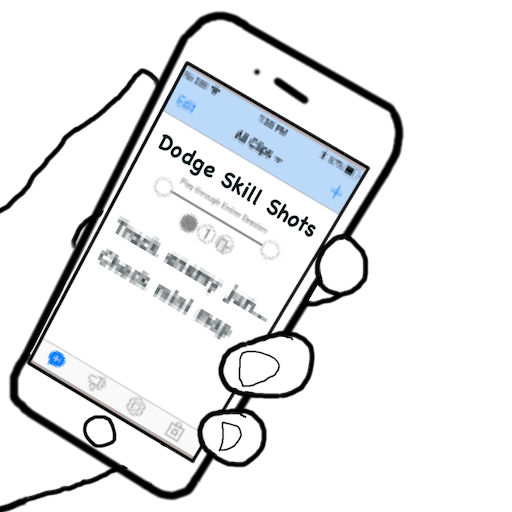 Customize your Training
Reiterate lets you design a training program that focuses on the skills you want to improve.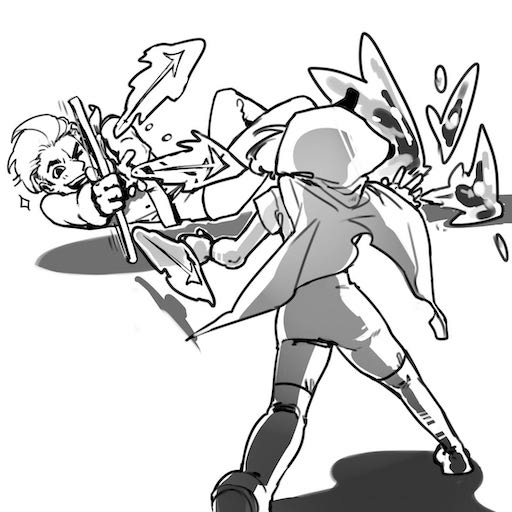 Level Up your Game
With the power of Reiterate, every game you play becomes a training session. What do you want to work on next?